Expert Witness and Aviation Expertise for Law Firms,
the Media and the Entertainment Industry
Call for a consultation:
(310) 433-1774
Specific Areas of Aviation Experience and Expertise:
Accident Investigation and Analysis
Airline Operations
Aircraft Performance
Air Taxi Operation
Aviation Weather and Meteorology
Air Traffic Control
Command Leadership Resources
Commercial and Corporate Flight Operations
Commuter and Regional Airlines
Entertainment Industry Consulting
Extended Twin Engine Operations (ETOPS)
Flight Instruction
Human Factor Relationships
International Flight Operations
Federal Aviation Regulations
News and Television Commentary
Pilot Crew Performance
Simulator Training
Small Airplane Operations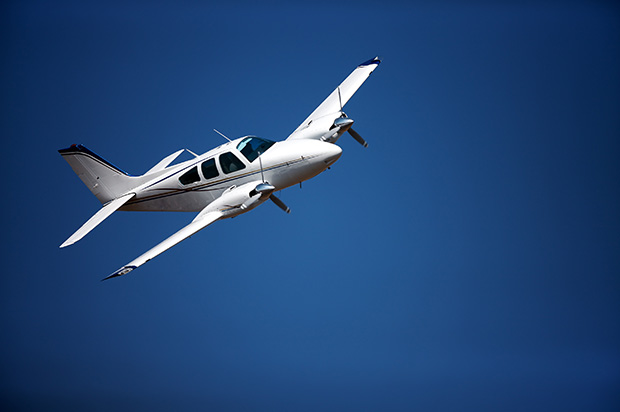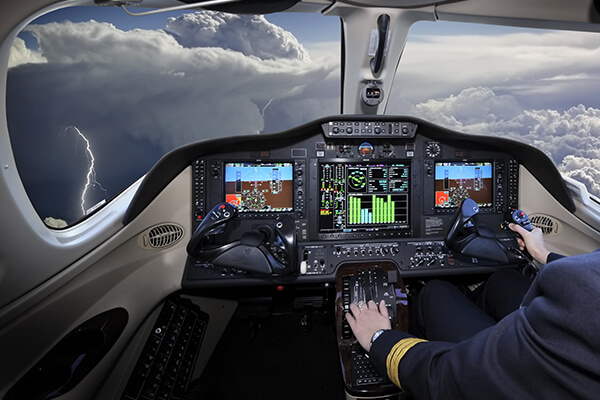 Over 40 years in Aviation

30,000 hours of incident/accident free flight

Airline Transport License (ATP)

Flight Instructor-Single and Multi Engine Land, Flight Instructor-Instrument, Basic Ground Instructor, Advanced Ground Instructor, Instrument Ground Instructor, Flight Engineer.
Captain John "JB" Buch is the founder of BUCH Aviation Consulting and he retired from United Airlines as a captain on the Boeing 787 Dreamliner flying ultra long international routes.
CLICK HERE for more information on John Buch.