About Expert Witness John Buch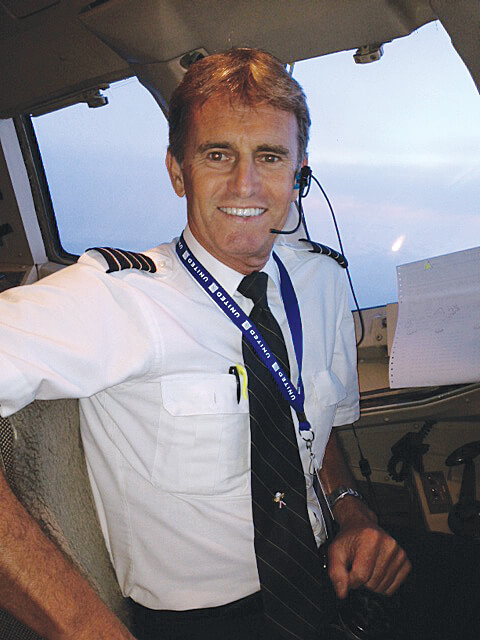 Captain John "JB" Buch
Captain John "JB" Buch is the founder of Aviation Consulting and Expert Witness Services and the Executive Consultant. His goal is to work within your budget to supply his 40 plus years of aviation expertise to satisfy your professional needs.
Captain Buch retired from United Airlines as a captain on the Boeing 787 Dreamliner flying ultra long international routes.
His very di​verse flight experience included working as a flight instructor in light airplanes while attending San Jose State University. After graduating from college he went to Alaska to fly as a bush pilot for an air taxi and then advanced to the position of captain for a commuter airline flying twin engine turboprops. There was a stint of flying for a cargo airline, two charter operations and a job as a corporate pilot flying as captain on a Learjet. At the age of 25 years old, JB had job offers from 3 different major airlines and has worked as an airline pilot ever since. His last teaching position was as a Line Check Airman qualifying new hire copilots and brand new captains on the B-737 at United Airlines. From landing on roads of a town as a bush pilot to flying wide body B-777's on International routes, Captain Buch's wide range of experience can be of assistance for your aviation needs.